The legacy of Teixeira Farms began with the marriage of J.C. Teixeira and Elsie Gracia in 1937. With the wisdom of four generations of agricultural know-how passed down through J.C. to his five sons, Teixeira Farms incorporated in 1970.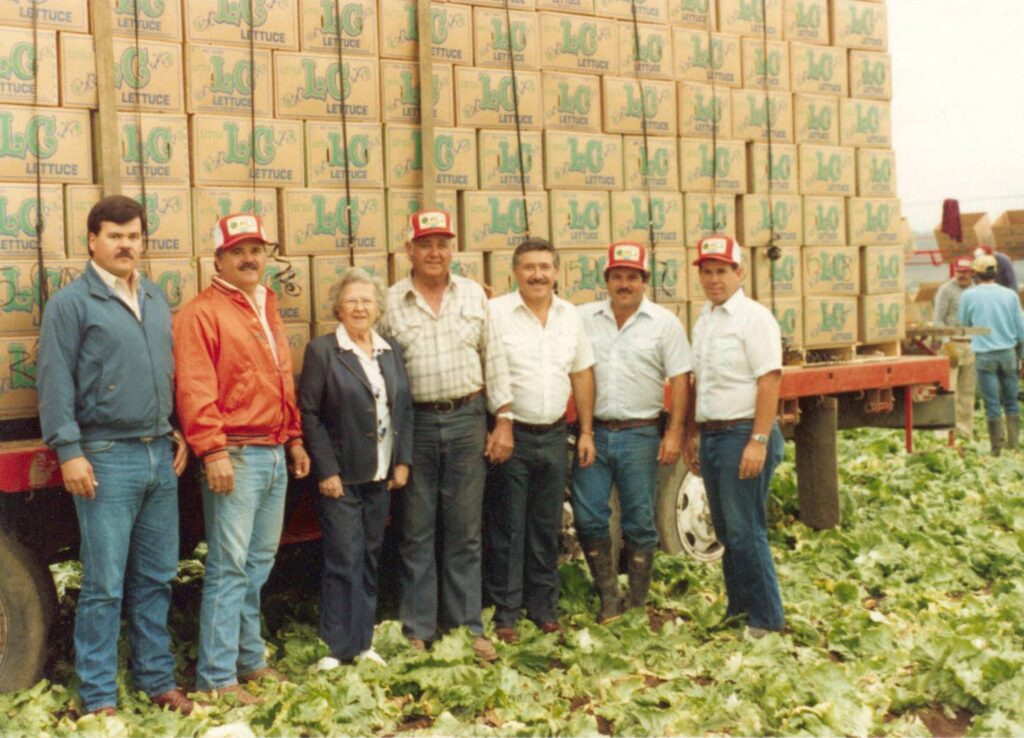 The sons, or "Teixeira Brothers," as they became known, each played a different role in the company. Norman was in charge of the cooler and shop, Allan was in charge of growing, Marvin for ground preparation, Glenn was responsible for sales, and Dean was responsible for harvesting.

Teixeira Farms and its related companies employed more than 1000 people during the peak growing season. Many members of the Teixeira family were active in the business, and that "family" feeling extended to everyone on the farm. The farm contributed $5,000 each year toward scholarships for employees and their children to promote the importance of education. The farm also instituted a program to honor long-time employees, presenting an award for each five years of service. Teixeira Farms has employees who have been employed for 40+ years. There are also several that have been employed more than 20 years. It was not uncommon for a dad or mom and son to be working here together.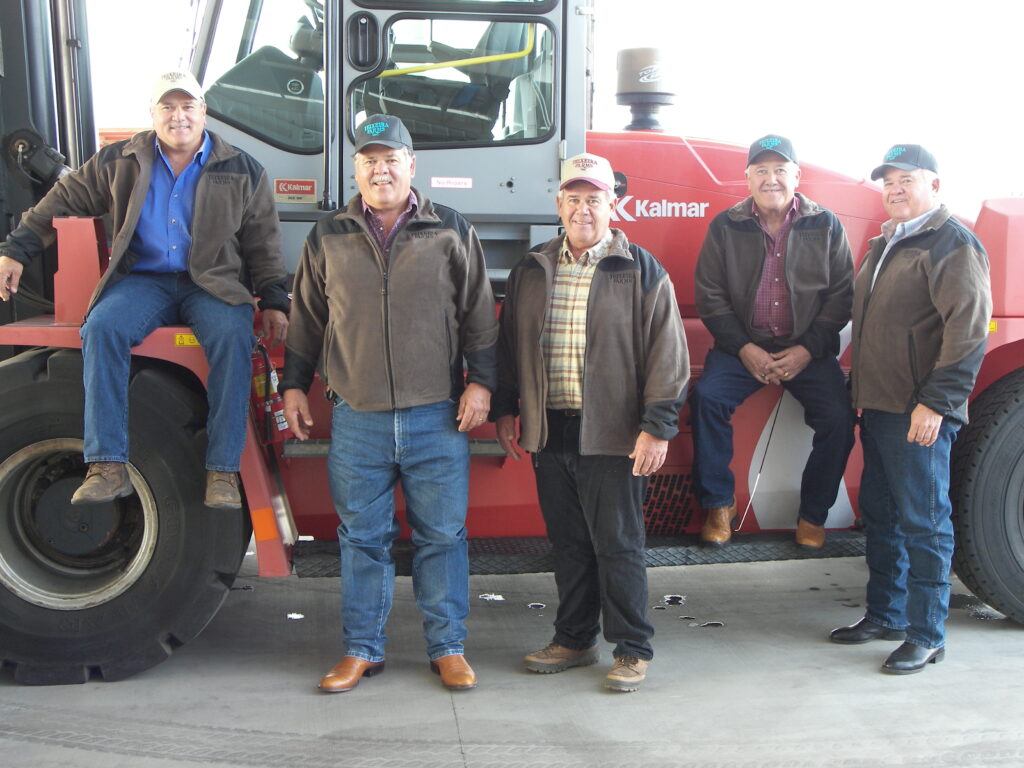 In the ultimate application of the "do-it-yourself" philosophy, the Teixeira's believe in promoting from within to reward those who have proven their ability to learn and work hard. Many long-term employees have worked their way up the ladder to key management positions.